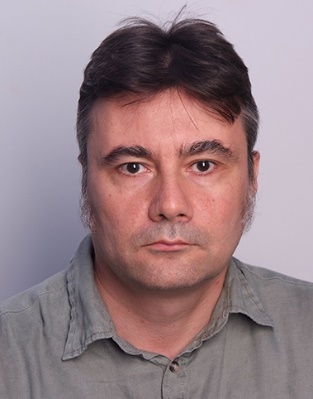 Director: Francesco Soldovieri
Phone number: +39 081 7620612
E-mail: This e-mail address is being protected from spambots. You need JavaScript enabled to view it
PEC This e-mail address is being protected from spambots. You need JavaScript enabled to view it
Francesco Soldovieri is Director at the CNR

Institute for Electromagnetic Sensing of the Environment

. He was General Chair of the International Workshop on Advanced Ground Penetrating Radar 2007 and General Co-Chair of the Ground Penetrating Radar Conference 2010. He is a member of the Editorial Board of important journals such as IEEE-TCI and IEEE-TGRS, Remote Sensing (MDPI), Remote Sensing of Environment and Editor in Chief of HERITAGE (MDPI). He was the scientific coordinator of the FP7 ISTIMES and AMISS projects and the technical manager of the H2020 HERACLES project. He is President of the Geosciences Instrumentation and Data Systems Division of the European Geosciences Union (EGU). His research interests include radar imaging, data processing for GPR, indoor surveillance, through-wall imaging, passive radar, geophysical data integration, radar data processing for planetary exploration. He is co-author of about 240 publications in national and international journals and over 350 conference proceedings.