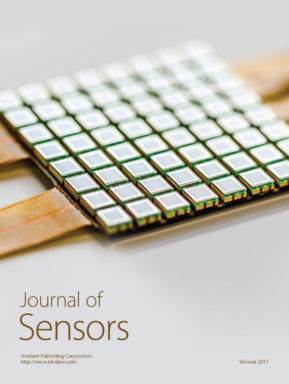 Pasquale Imperatore and Romeo Bernini, researchers at the Institute for Electromagnetic Sensing of the Environment (IREA), are among the editors of the Special Issue "In Situ and Remote Sensors toward Integrated Earth Sensing" of Journal of Sensors.
The special issue is dedicated to recent advances, developments and applications in the field of Earth Sensing, including in-situ measurements and remote observations. A particular emphasis is placed on innovative integrated strategies for the analysis and exploitation of multisource data, towards characterization, interpretation and understanding of the physical, chemical and biological processes taking place on our planet.
Information on paper submission are available at the following URL:
Paper Submissions deadline: June 1, 2018.
---